Description
22nd Annual Fishkill Polar Plunge
Saturday, February 22, 2020
Two Registration Times and Plunge Times: 8:30AM Registration/10AM plunge - 11:30AM Registration/1PM Plunge
Buses run continuously all day from Splash Down Beach to Sharpe Reservation (and return) starting at 8:00AM!
INCENTIVES
Every Plunger that raises $100 receives an official Plunge sweatshirt (one per person)! Raise more money and also receive one more "Cool" prize (These prizes are awarded after plunge after all the money has been tallied: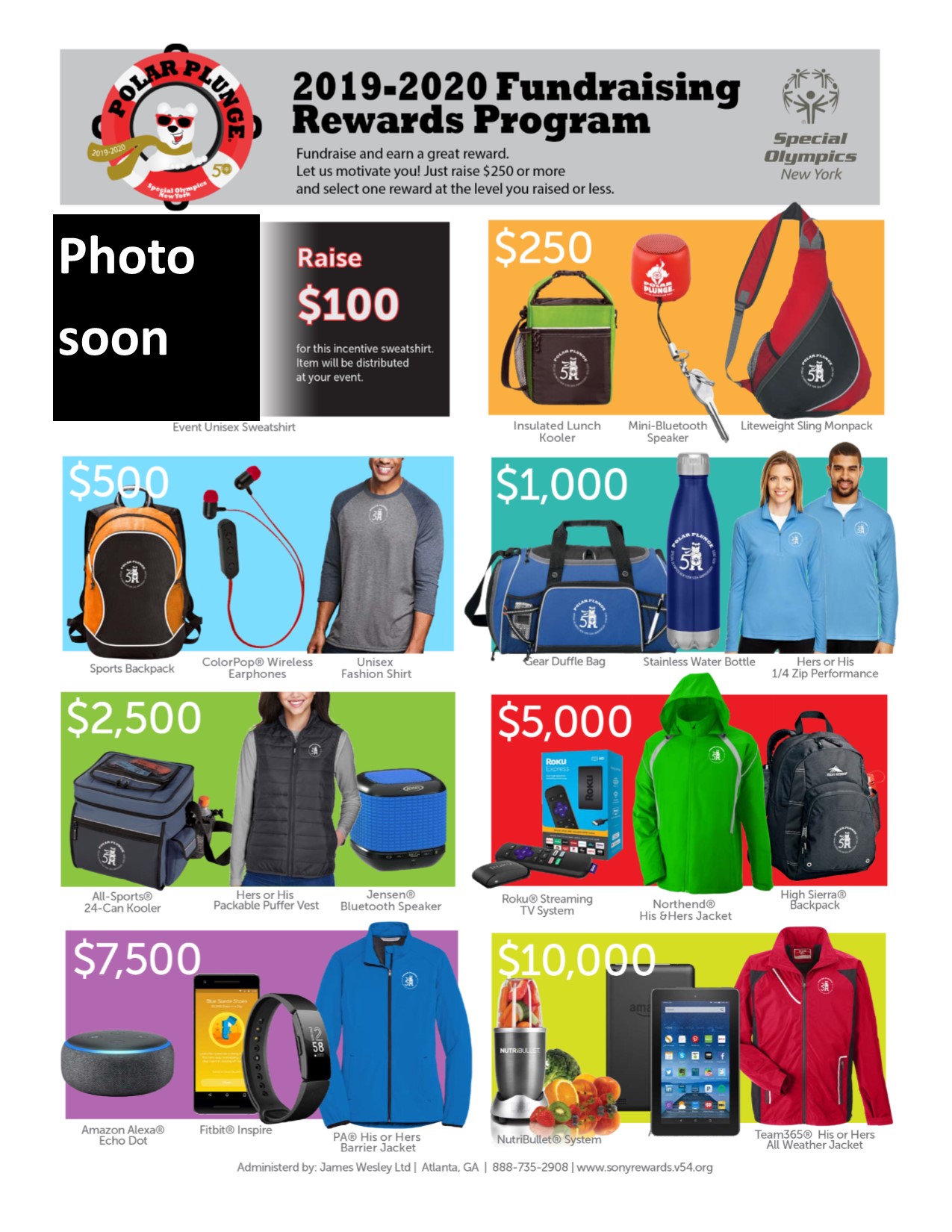 Champions Club
Raise $2,500 and be inducted into the Champions Club!
2020 inductees:
1. William "Bill" Sohan
2. James Cunliffe
3. Emmett Woods
4. Chris Hamel
5. Kevin Strommer
6. Julia Kammerer
7. Taylor Van Keuren
2019 Top Team Fundraisers -
Mahoney's Irish Pub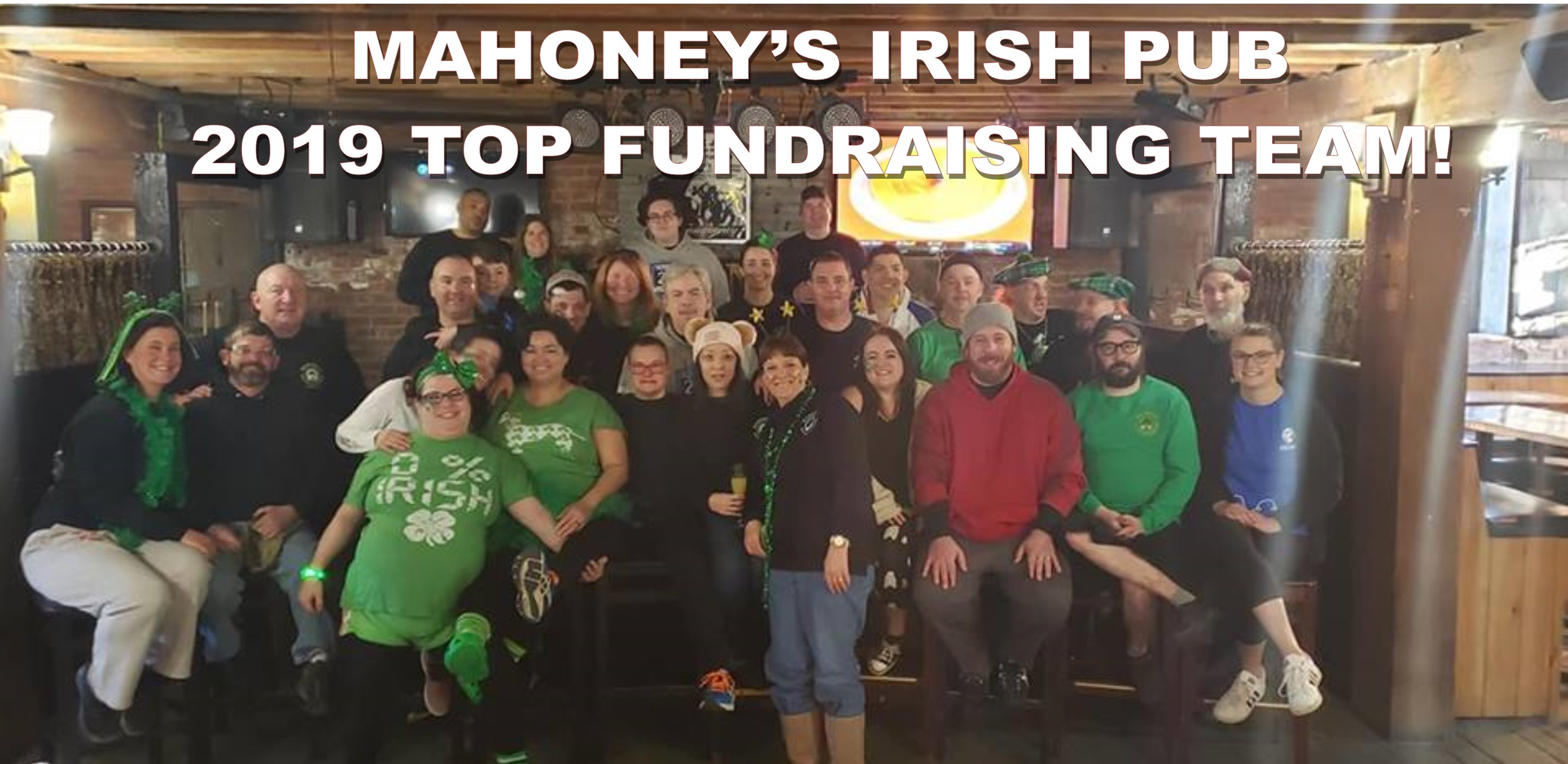 2019 Cool School Challenge Winners
DC Boces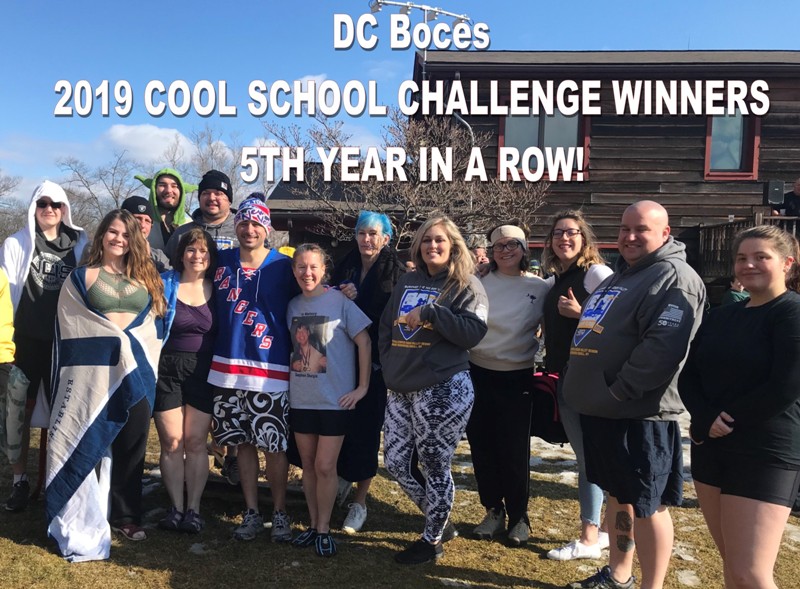 845-262-6011
tgilli@nyso.org
Help raise money for the athletes of
Special Olympics New York by asking your friends,
family, co-workers, etc. to support you
in taking the PLUNGE!
Then, take a dip or slow crawl into
the chilly waters.